Welcome To Lady Dyanna's Twin Flame Twin Soul Guidance and Spiritual Life Coaching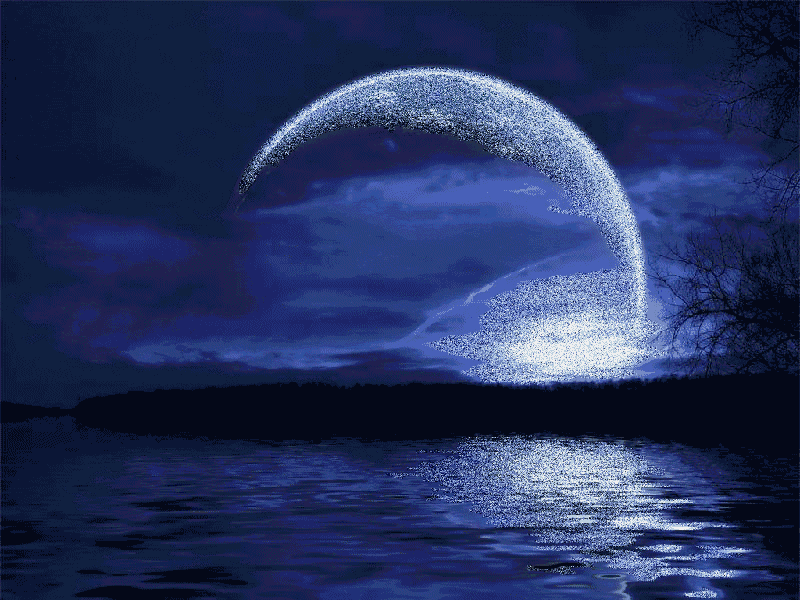 Here at Lady Dyanna's you will be able to receive live advice about Twin Flame Twin Soul Relationships and other karmic connections. Questions about Career, Love, Money, Spiritual paths through Spiritual life Coaching and directions also answered. You may seek your advice via live phone connection,or E-mail. You will also find many free resources that offer free readings on the computer. There are also article on this site and links to articles to give some insight into dealing with relationships and moving your life forward. Most of the pages on my site offers links to some form of free divination that you may access for your self. I am looking forward to hearing from you and answering your queries. I give non judgmental advice on all questions asked. Please Click the button below to begin exploring Lady Dyanna's site or click one of the Links at the top of the page. Also available is a site map below to help with quick site navigation.





Visit me on Patreon Lady Dyanna

Get a daily Relationship reading, or choose a mini spiritual life coaching session or twin soul monthly reading package.